The answer to this question is not going to be the same for all contract holders. So….how do you know what the right answer is? Here are a few areas of your contract we recommend reviewing:
Product/Service Offering-
Does your contract include your full capabilities? If it does not, are you missing out on opportunities? Since the GSA Contract is a pre-negotiated price list, all line items that are sold through that pricelist need to be reviewed and approved prior to being listed on the contract. While there are some ways around this and some buyers will accept open market items, we suggest adding as much to your contract as you have the supporting documents for. This will your allow buyers to purchase from your contract with ease.
Even more important than having your full offering on contract is having the right Special Item Numbers (SINs) assigned to those line items. The SINs associated with your contract determine what RFQs you are able to view within eBuy. GSA has been very active in updating these categories as of the last few years, doing an audit of what SINs are awarded and what is currently available may lead to finding a new SIN that is appliable to your offering. Let me give you an example; the old 132-51 (IT professional services) was a very large and broad category. When GSA moved to the MAS Consolidated Schedule, that became 54151S (IT professional services), all contractors that held 132-51 now have 54151S. The issue is the additional IT SINs that were not in existence at all that are now available:
54151HACS Highly Adaptive Cybersecurity Services (HACS)
54151HEAL Health Information Technology Services
518210C Cloud Computing and Cloud Related IT Professional Services
541370GEO Earth Observation Solutions
541519CDM Continuous Diagnostics and Mitigation (CDM) Tools
541519ICAM Identity, Credentialing and Access Management (ICAM)
541519PKI Public Key Infrastructure (PKI) Shared Service Providers (PKI SSP) Program
561422 Automated Contact Center Solutions (ACCS)
If your offering falls into one of the scopes of these categories, you could be missing out on opportunities that you cannot even see.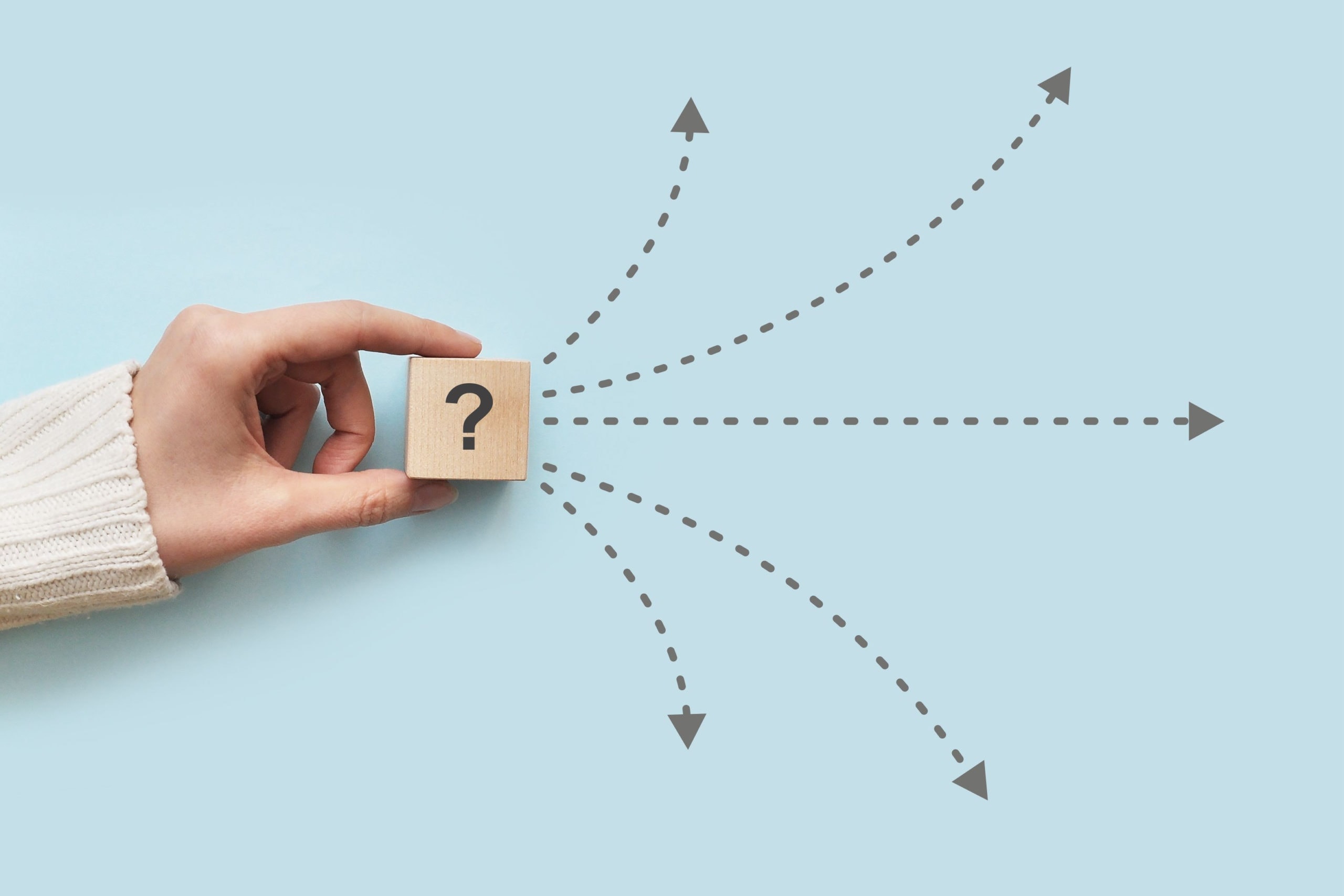 Commercial Sales Practices/Most Favored Customer or Transactional Data Reporting-
Let's begin this with stating that NOT all contracts have the ability to choose Transactional Data Reporting, but that may change in the coming months as GSA continually improves the contracting regulations.
When you initially submitted your offer to the GSA you were required to make a few decisions on how your contract would be setup. If you were in a category that allowed for Transactional Data Reporting (TDR), you had to either opt in or opt out.*
If you chose not to participate, or your category did not qualify, your contract is based on your Commercial Sales Practices (CSP). This means GSA required information on who your Most Favored Customer (MFC) was and the discounts given to them.
If you chose to participate then the above information is not required and your contract is setup solely on the discount you are offering GSA.
If your contract is CSP based there are a few things we would review:
Is your Most Favored Customer 100% accurate?- This means that you are still giving the discount listed to the entity listed AND that it is an apples to apples comparison to the type of customer you have under the GSA Contract
Is your contract eligible for TDR?- Moving your contract to a TDR based contract could mean more flexibility for your sales folks and higher profitability.
*If you have been on contract for more than 8 years, you did not have the ability to opt in.
There are many more aspects of a GSA Contract that we could include but these are the "easiest" and most noticeable when reviewing our clients contracts. Reach out to the Capitol 50 Contracting Team if you would like a review of your contract.