The GSA is updating the MAS Contract to streamline the process for contractors, this is what GSA has on the docket for 2023:
---
Transactional Data Reporting (TDR)
TDR has been in use with GSA since 2016 when it was rolled out as a pilot program to a select group of GSA Schedules, prior to consolidation. The program allows for companies who opted in to no longer provide Commercial Sales Practices or a Most Favored Customer. In exchange, contractors would provide GSA sales on a monthly basis and also provide line item data for what was sold through the contract.
Currently, only a select number of SINs are eligible. GSA is currently looking at expanding the program across all SINs that fall under the MAS Schedule.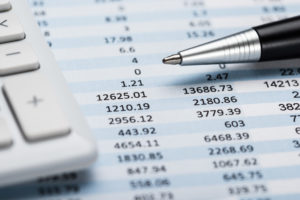 You can find more information on participating in TDR here.
---
SBA 8(a) Program Updates
The new partnership agreement that was put into place by GSA and the SBA will make 8(a) contracting opportunities easier for GSA customers to use the Schedules program to purchase. At the National 8(a) Conference this past February, the SBA also announces that there are plans to establish a "pool" of contractors for 8(a) opportunities. Stay tuned for more information.
---
Common Catalog Platform
For those of you that remember the Formatted Product Tool (FPT) the thought of the GSA yet again trying to replace the Schedule Input Program (SIP) might bring shivers down your spine. This new system is designed to be an "all in one" for updating GSA contracts, where modifications will be submitted, reviewed and approved. You will also have access to initial market research, think the dreaded 4P report, prior to submission. Upon the modification approval the platform will then update GSA Advantage, thus taking the need for SIP away. The program is anticipated to be rolled our early FY 2024.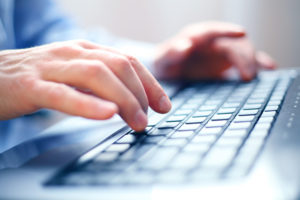 ---
Oasis+
As most of you are probably aware, this draft RFP has been a long time coming; many iterations have been announced along the way. However, the final draft RFP has been released and interested vendors are now able to start determining if they are in need of teaming partners, etc. We would recommend putting together a draft of your potential points and start the planning process now. Our team is currently working on assisting companies with their initial calculations now, schedule an appointment to discuss.
---
As always, if you have additional questions reach out to the team.