The Small Business Administration has updated the 2017 NAICS list, in total there were 267 changes to either current codes or the creation of new ones. If you have a 2017 code that was combined into a "new" 2022 code then you will need to update your chosen NAICS on your SAM profile.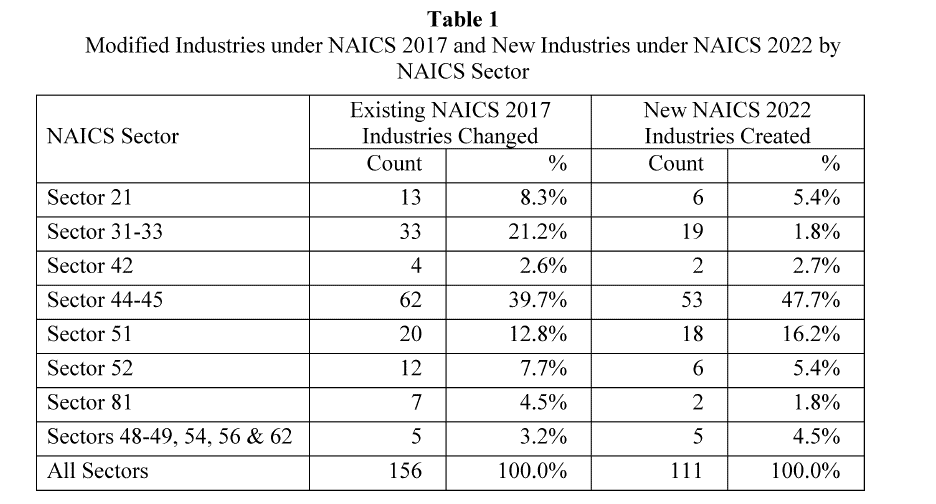 The list of all changes can be found here: 2022 New NAICS Codes, this will give you a list of what the 2017 code was and what the "new" 2022 code is. As always if you need assistance with changes the Capitol 50 team can help, especially with all the changes within SAM in the past few months.
A good resource for viewing  and searching the list of all NAICS can be found here.